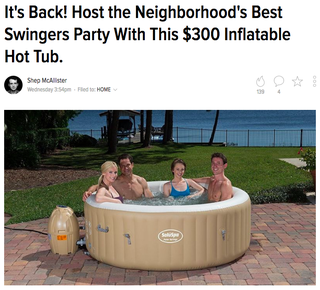 Setting records across the board, Shane, Shep and Corey were joined this year by Jillian who hit the ground running right before the biggest week of the year. The GMG Commerce Team is stacked, and I couldn't be more excited to see what they accomplish in the new year.
In total, the team has published over 6,000 posts. That's an average of 16 a day, but can be as many as 40 a day during the holiday season. Trying to keep up with all of them is a near impossible task, but here are a few of my favorites from the GMG Commerce Team.
Drop any gems I (inevitably) missed in the comments!
---
A few products that were frequently discounted this year really gave the team a chance to test their range